REDD Premium Self Storage has received the Mention Award, Arcasia Awards for Architecture in Industrial category.

Thank you Arcasia for this prestigious Award. It is an absolute honor to be here. Congratulations to all passionate fellow architects from around the World.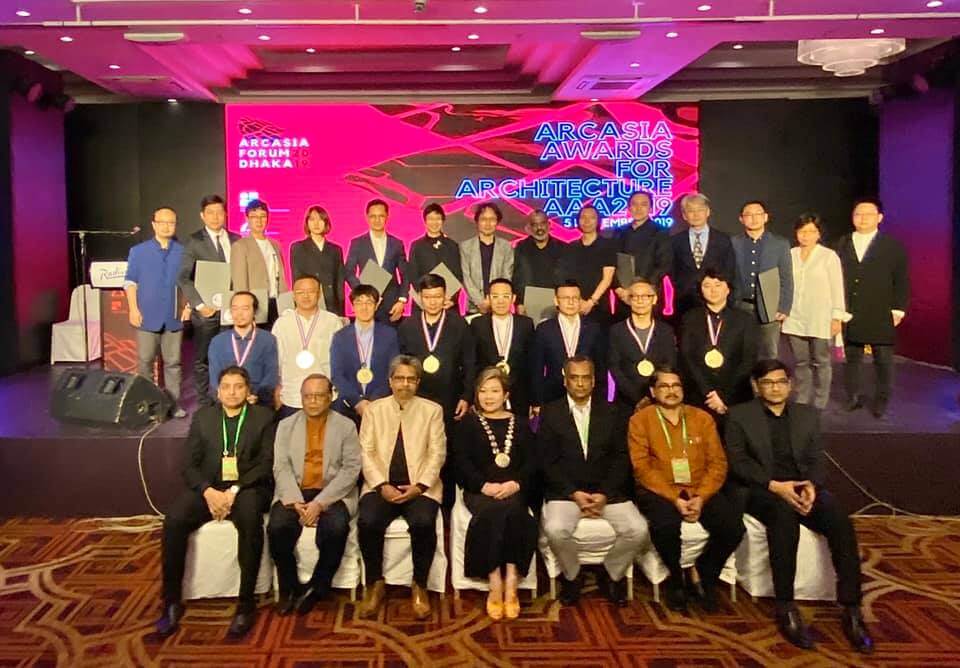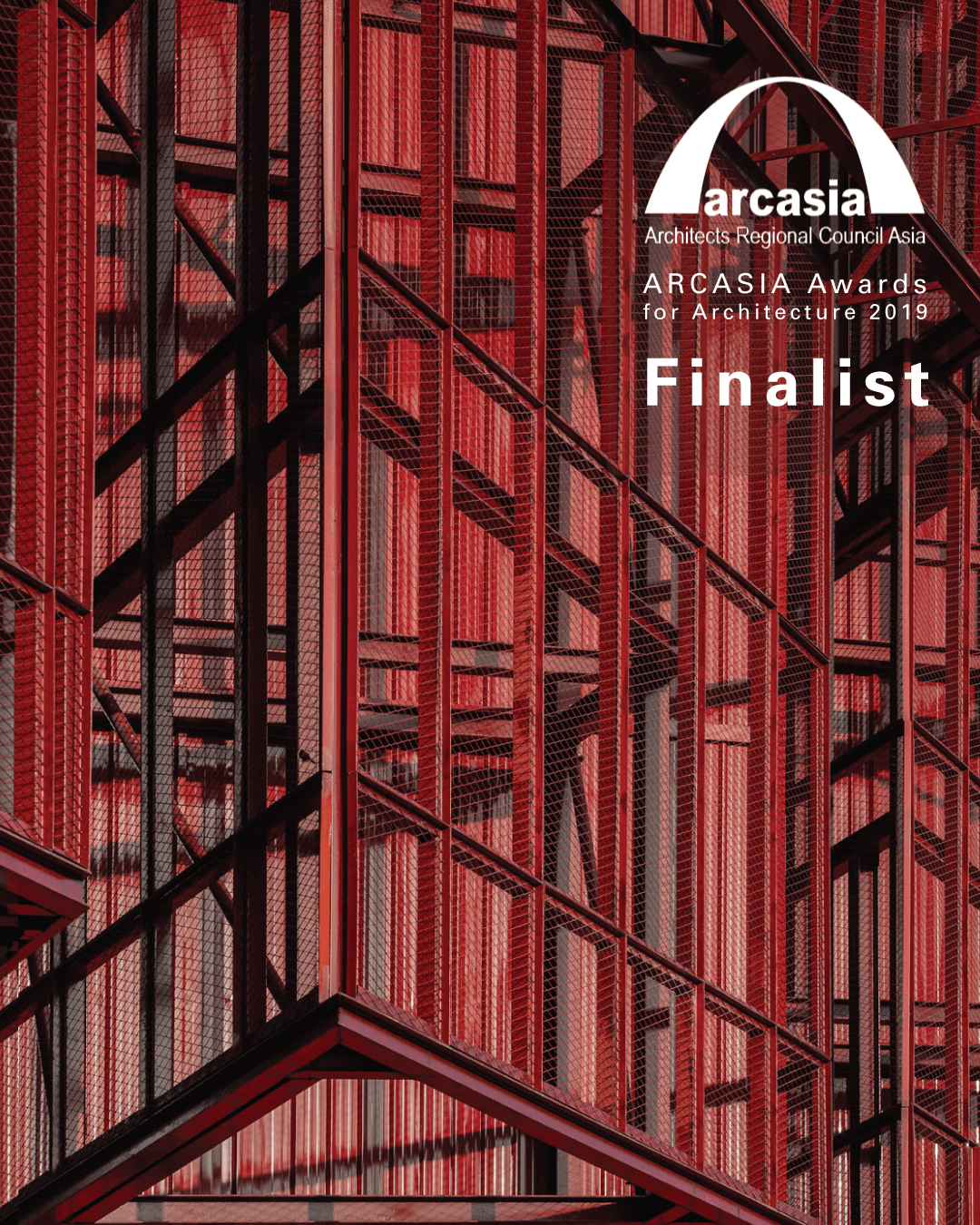 REDD Premium Self Storage
Bangkok, Thailand
More than a self-storage project, this solution is for the future of residential space where condos are getting smaller, and people's needs are getting larger.





ARCASIA Awards For Architecture 2019
REDD Premium Self Storage