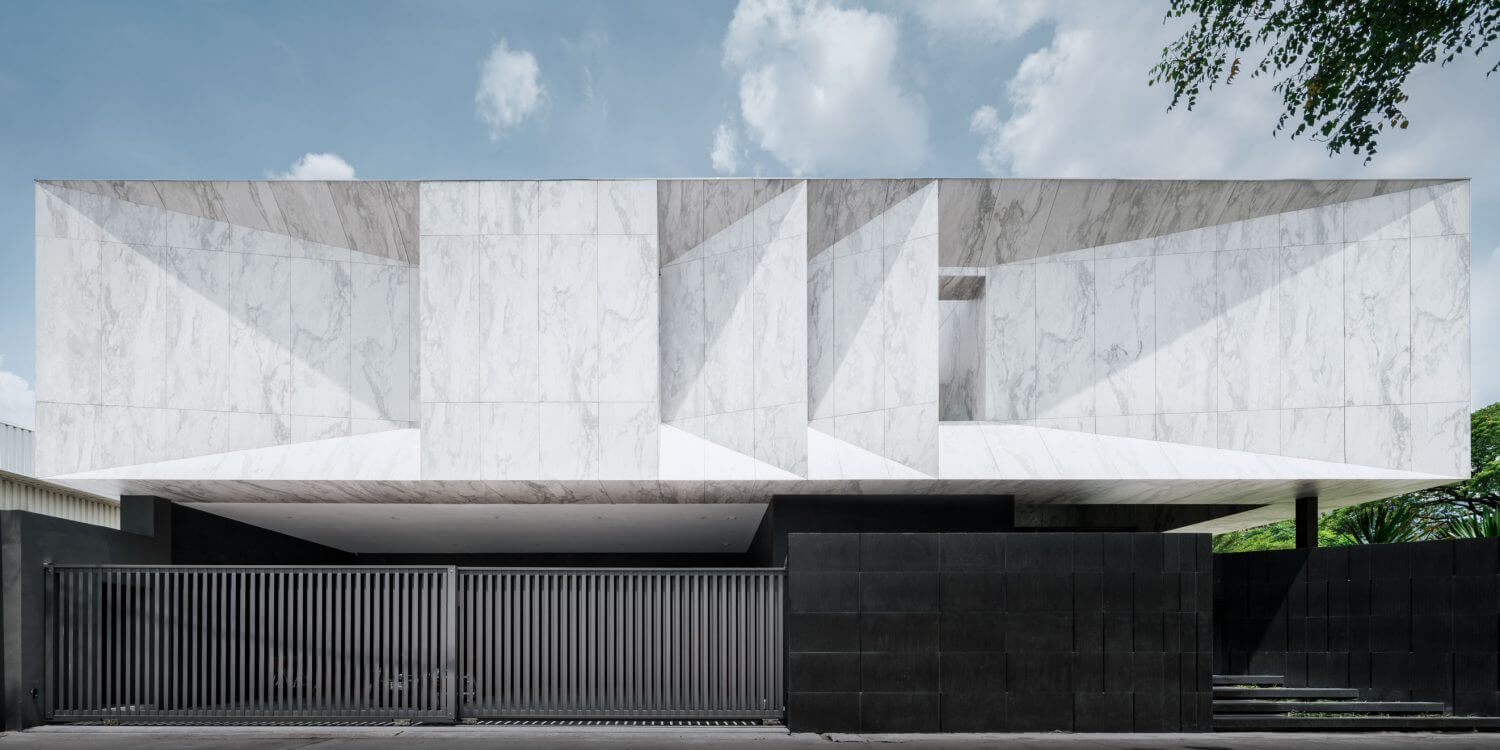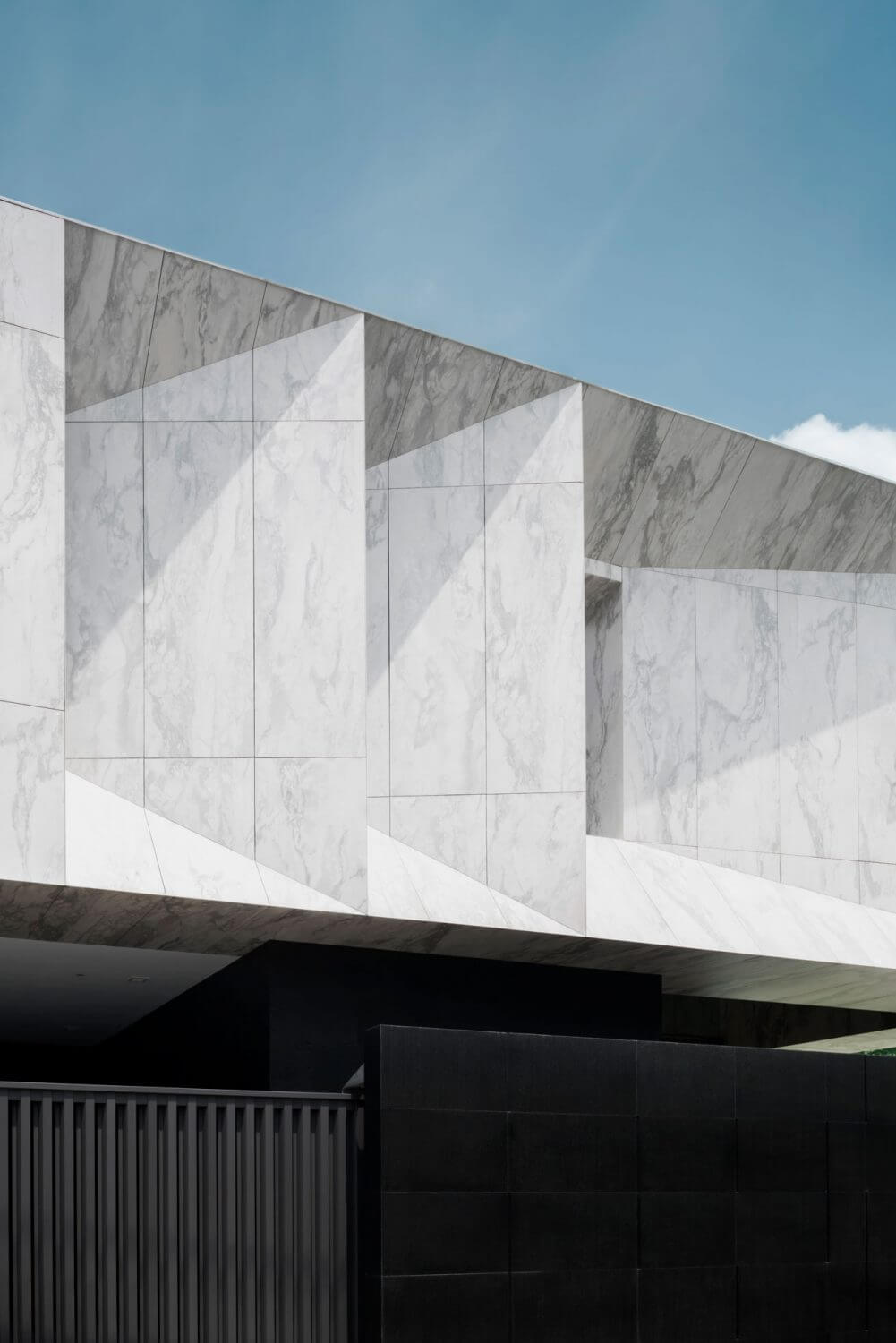 Marble House, Bangkok
Location: Bangkok, Thailand
Area: Approx 800sqm.
Completion: early 2017

The initial idea is to allow habitant's behavior to carve a dwelling space into a monolithic piece of marble sculpture. The main piece appears so solid, yet so light it floats to defy the gravity, while external landscape space flows underneath through the center courtyard.
Residual marble pieces fell onto the ground to become part of the landscape features, isolated, yet visually related so boldly, as they use to be part of the marble boulder.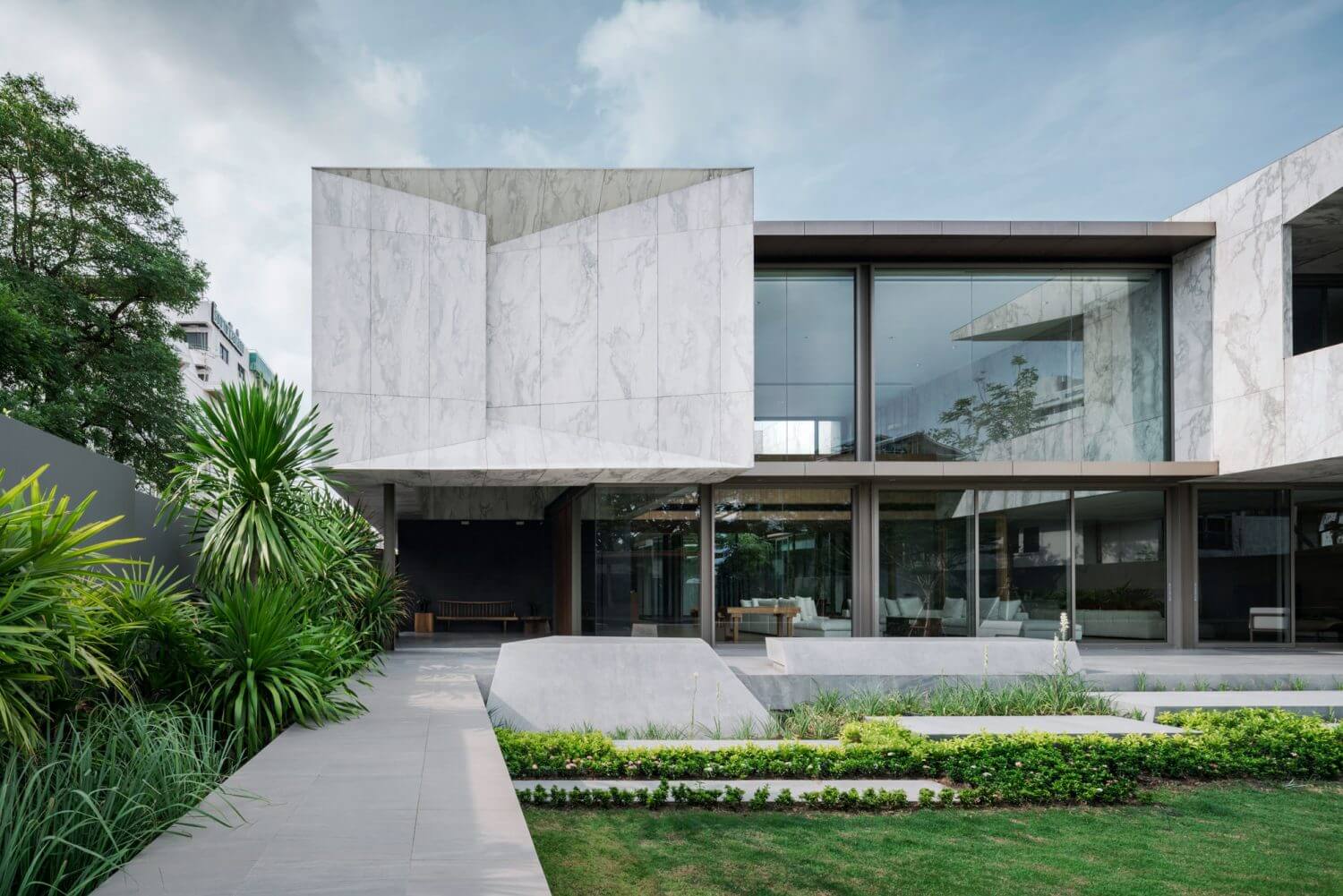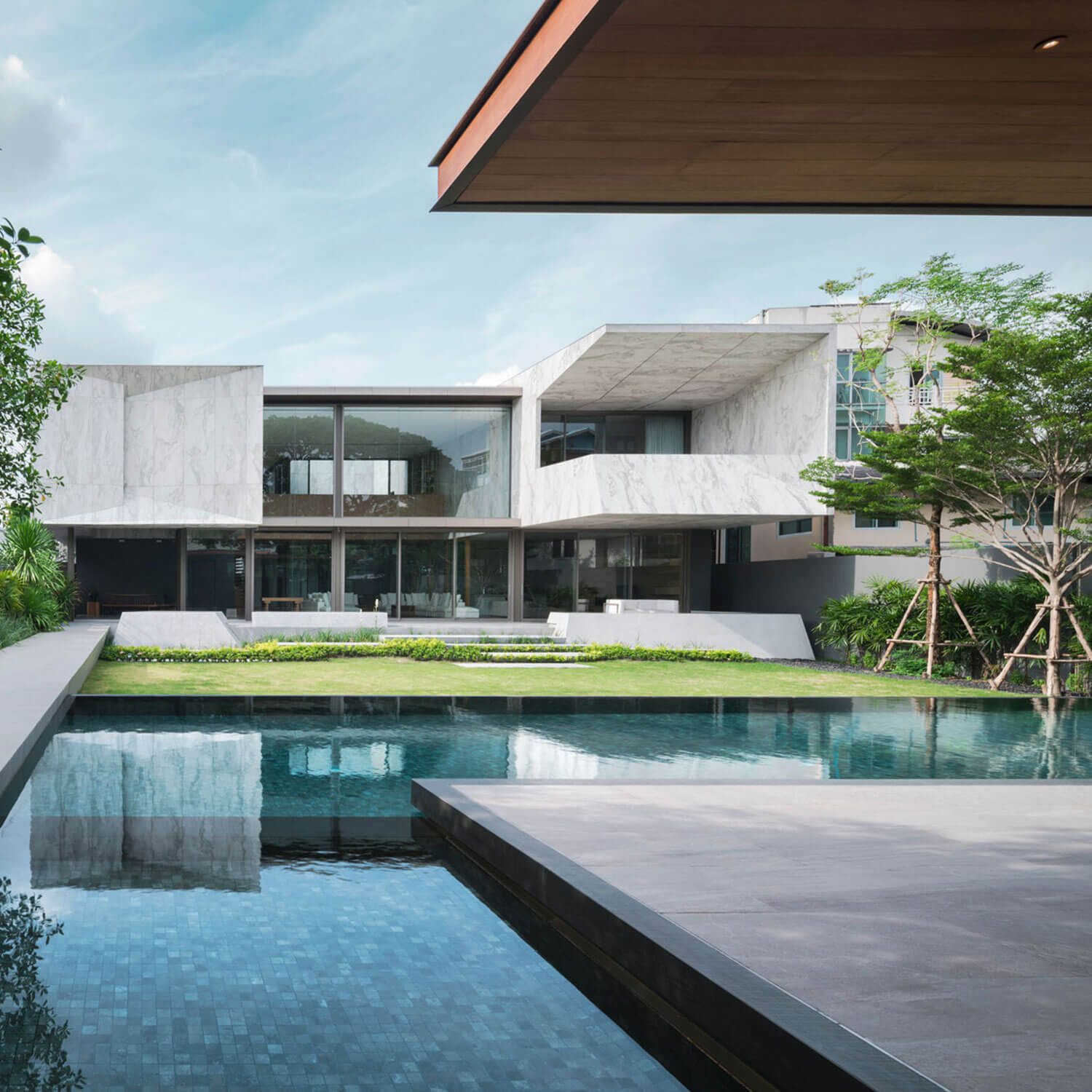 ______________________________________________________________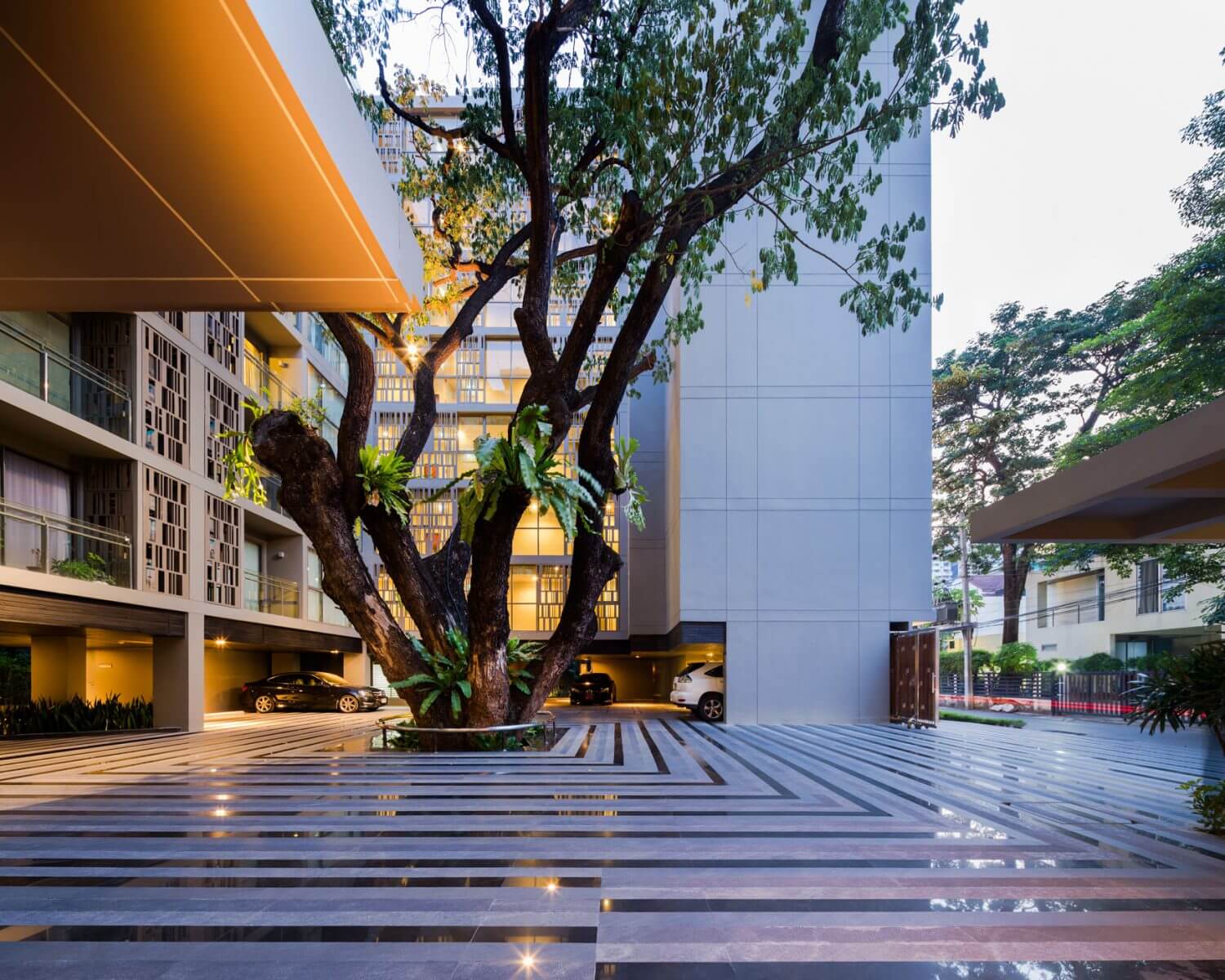 VIA Botani, Bangkok
VIA Botani is a medium size condominium at Sukhumvit Soi 47, which is considered to be right at the heart of Bangkok. The site is in a tranquil neighborhood of private housing development from early time. One thing that contributes the most to the unique site character is a fully-grown, magnificent rain tree that stands tall in the middle of the land. This rain tree is where the whole story begins.
At first glance, design team agrees that the rain tree must be kept as a living feature to ensure success of the development. Since then, design process and development revolves intensely around the rain tree; starting from feasibility study, building layout all the way through construction process. Keeping a large size tree alive and well at the center of construction work is extremely difficult, but well worth it. In the end, the tree stands proudly as heroic-scaled, approaching feature that everyone will remember.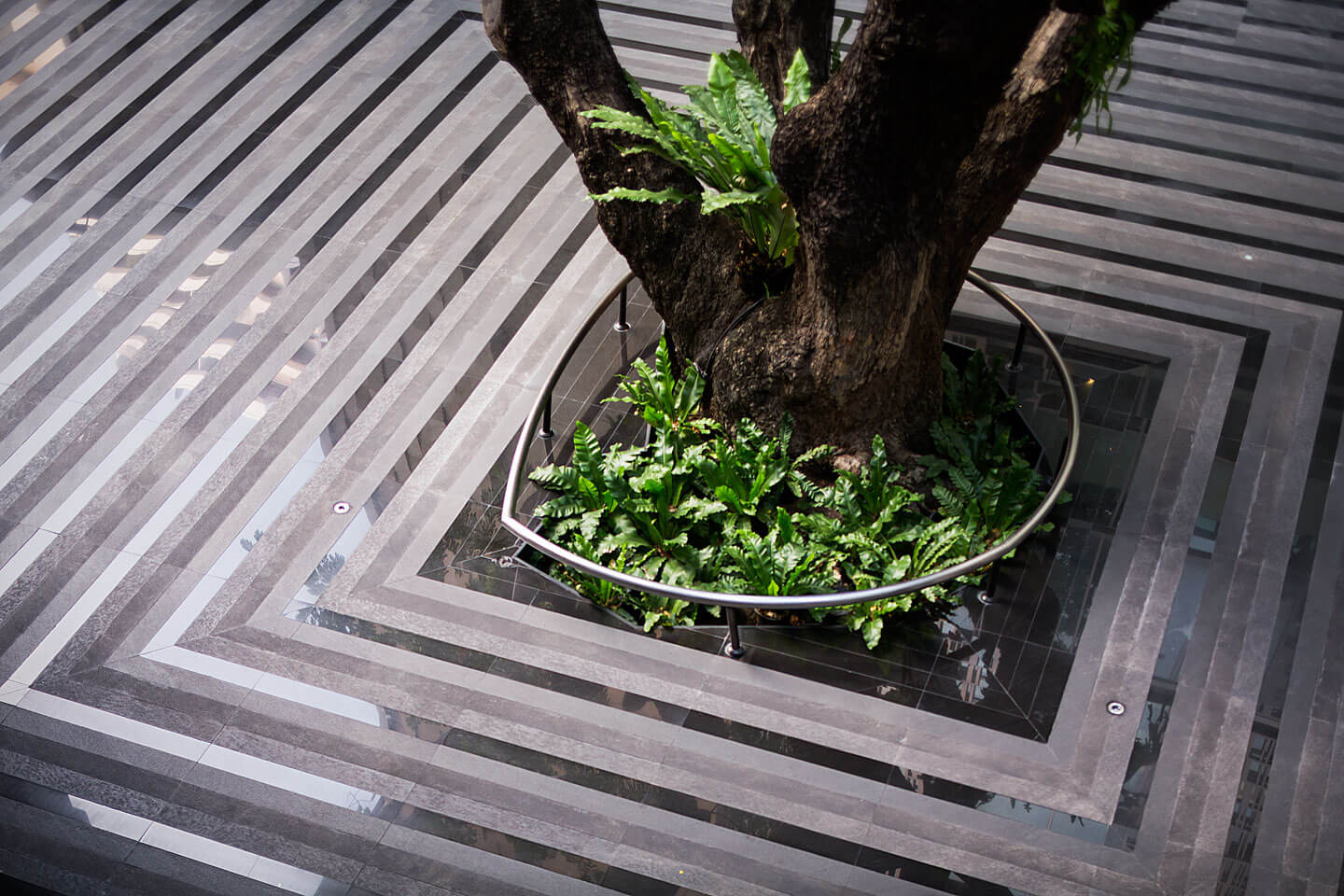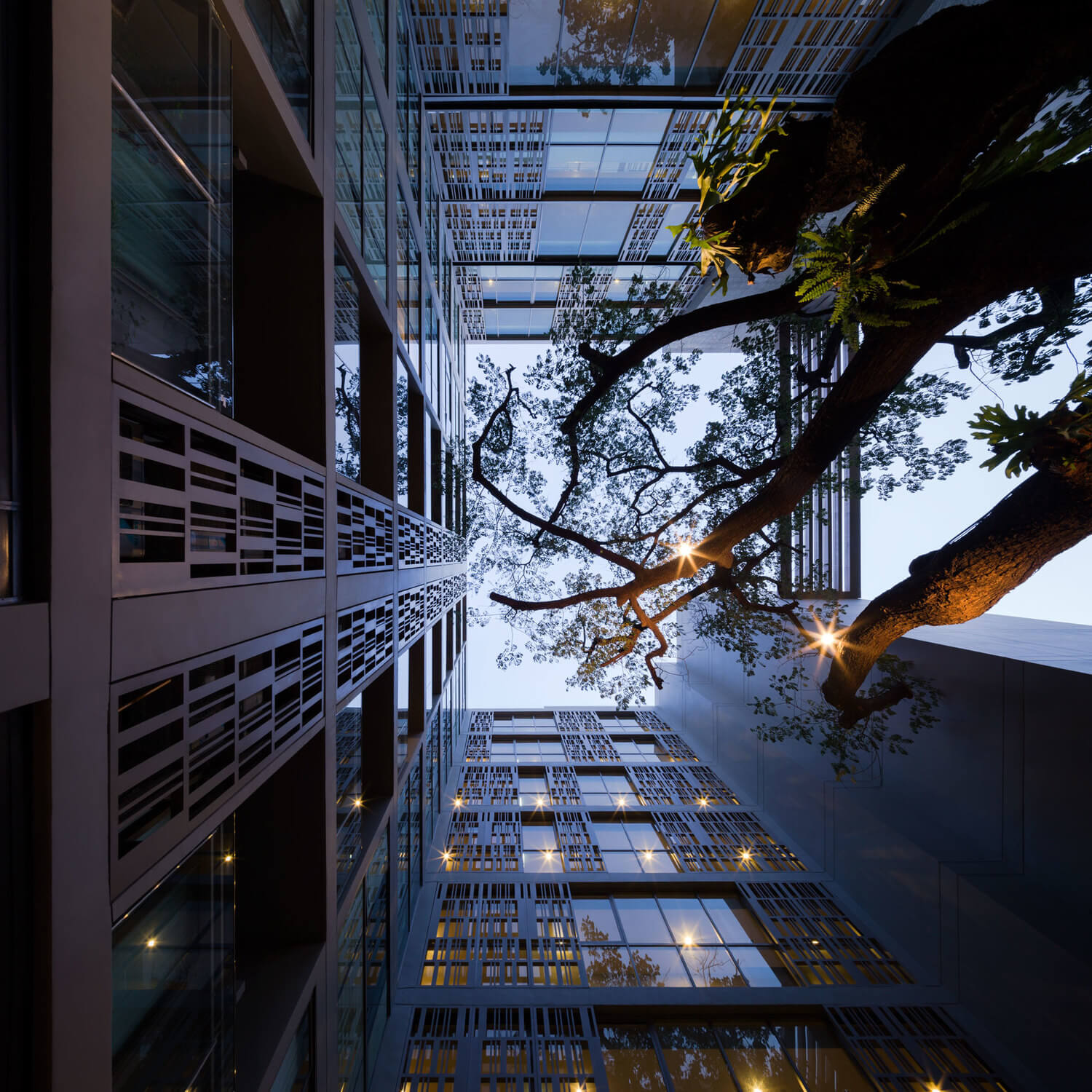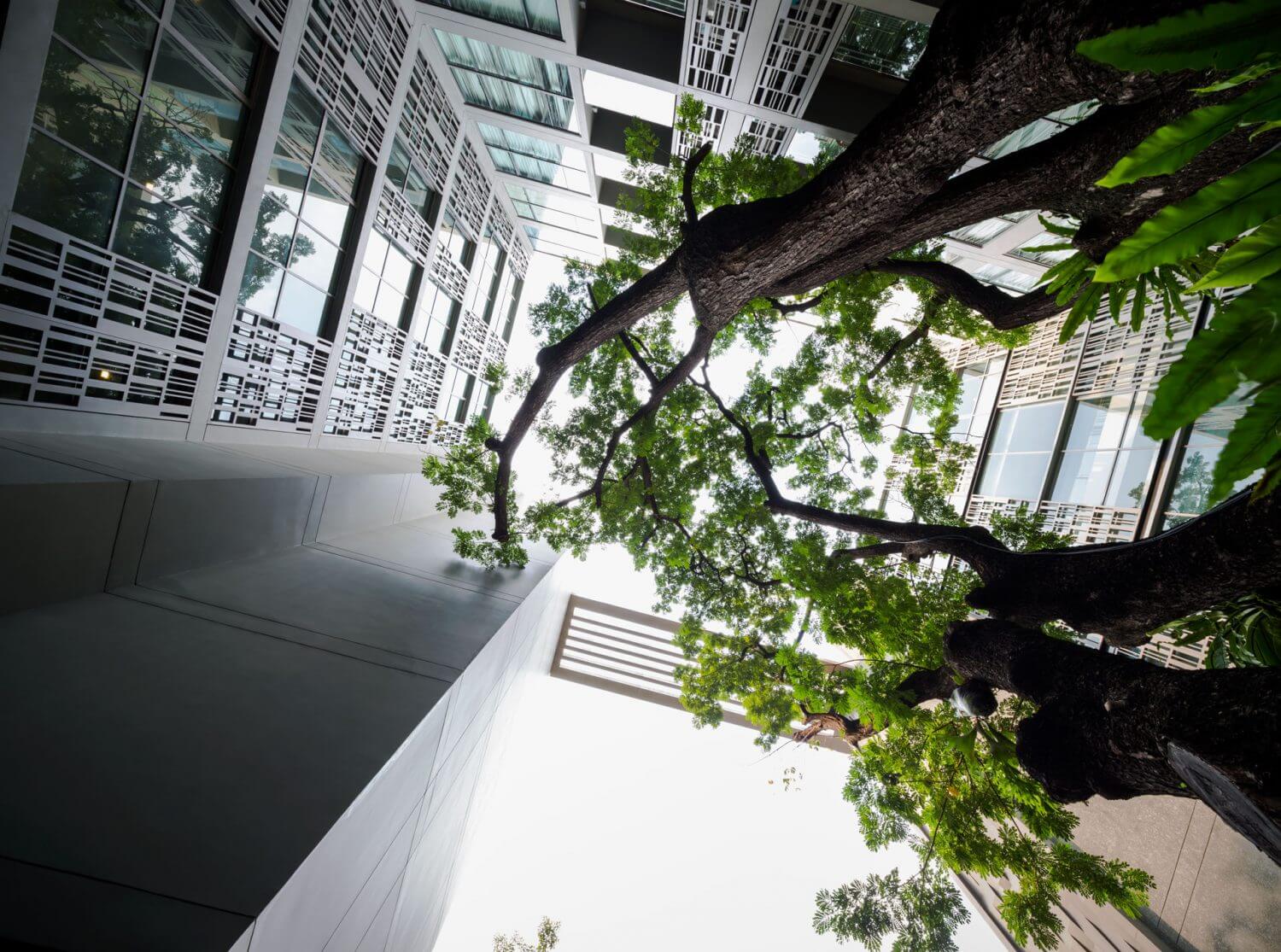 Another part of the landscape work is the 2nd courtyard that consists of swimming pool and pool deck area. Following the architectural façade concept, "Illusion", landscape features arise from illusive lines, forms, patterns, and grow into an intensive and colorful courtyard; fully functional, yet very pleasing to the eyes.
OPNBX's philosophy is about harmonizing Architecture and Landscape. Although the Architecture scope is by another design firm, close coordination unite the concept of building and surrounding into one, pursuing the same concept more powerfully. It is the concept that grows into value, the value of conserving one single tree, VIA Botani.
______________________________________________________________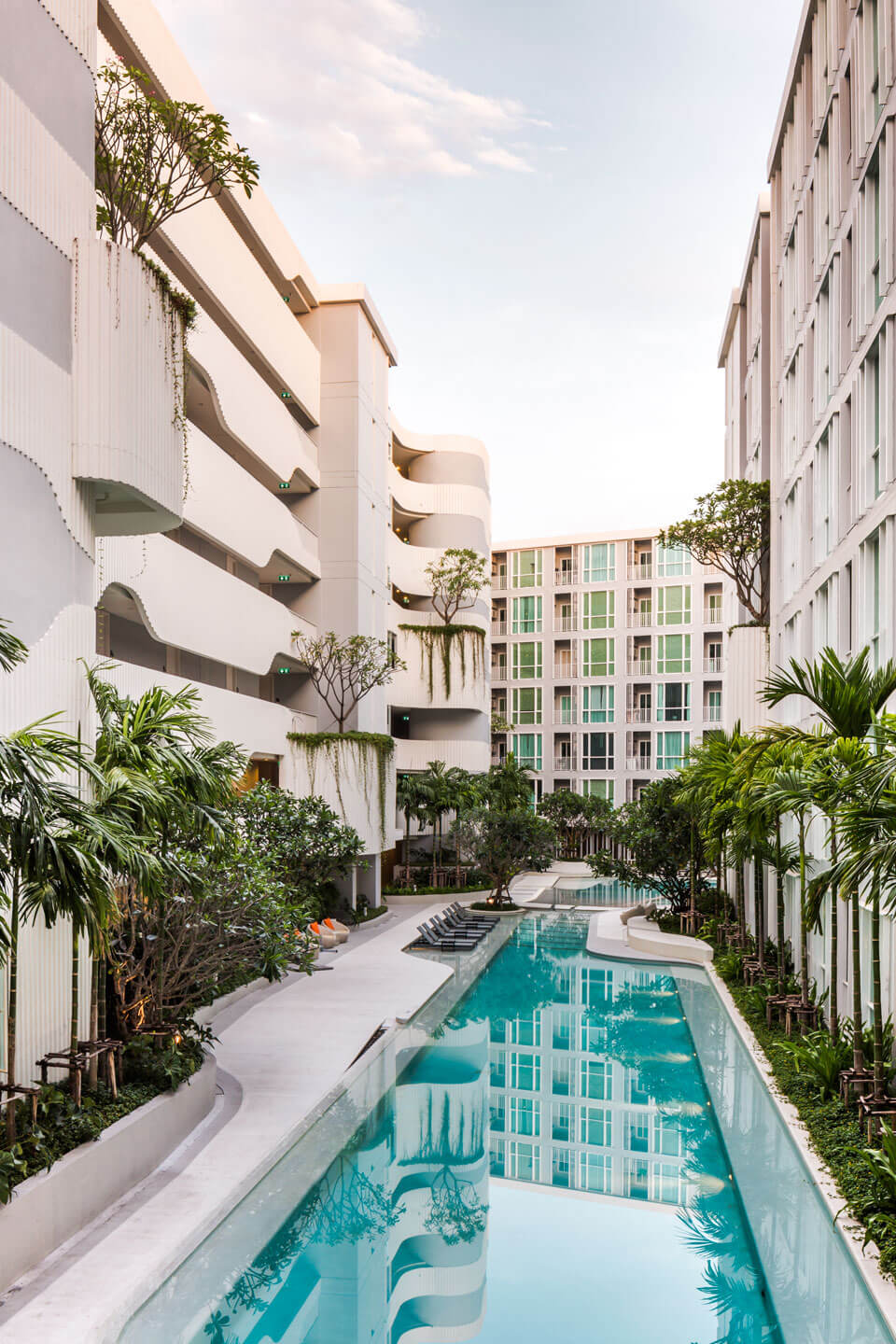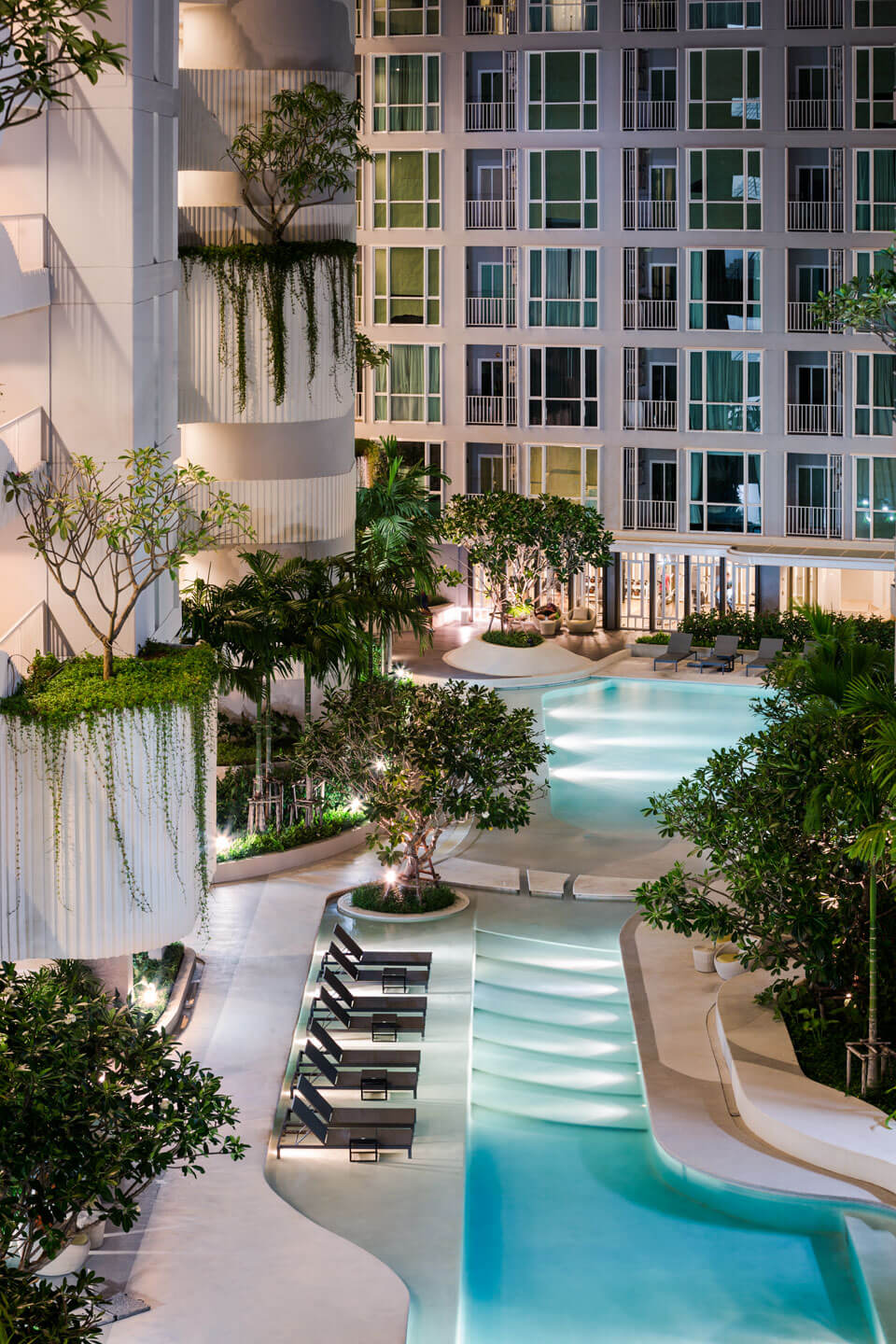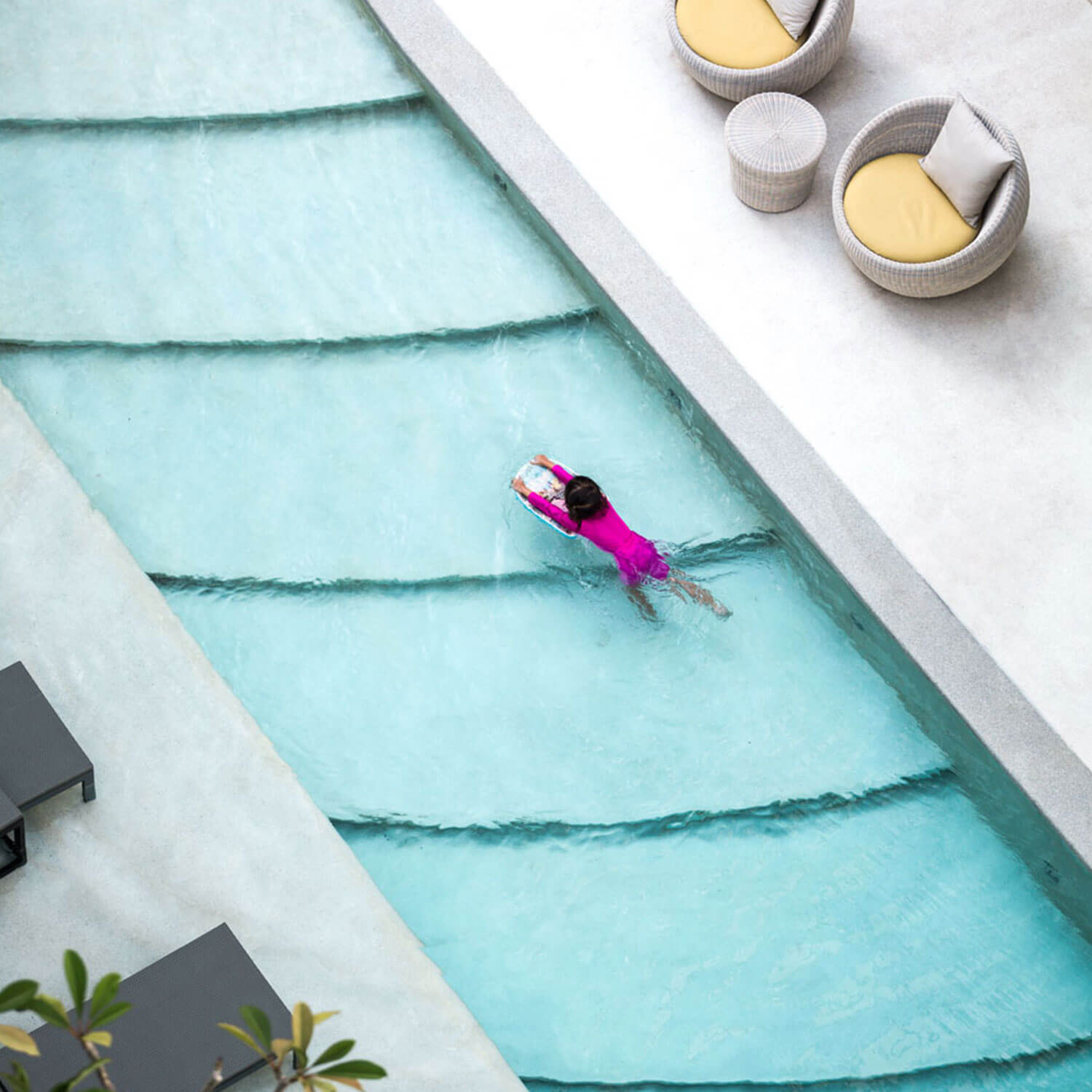 The Base Downtown, Phuket
Development by Sansiri
Location: Phuket
Area: Approx 20,000 sqm

"I don't divide architecture, landscape and gardening;
To me they are one."
Luis Baragan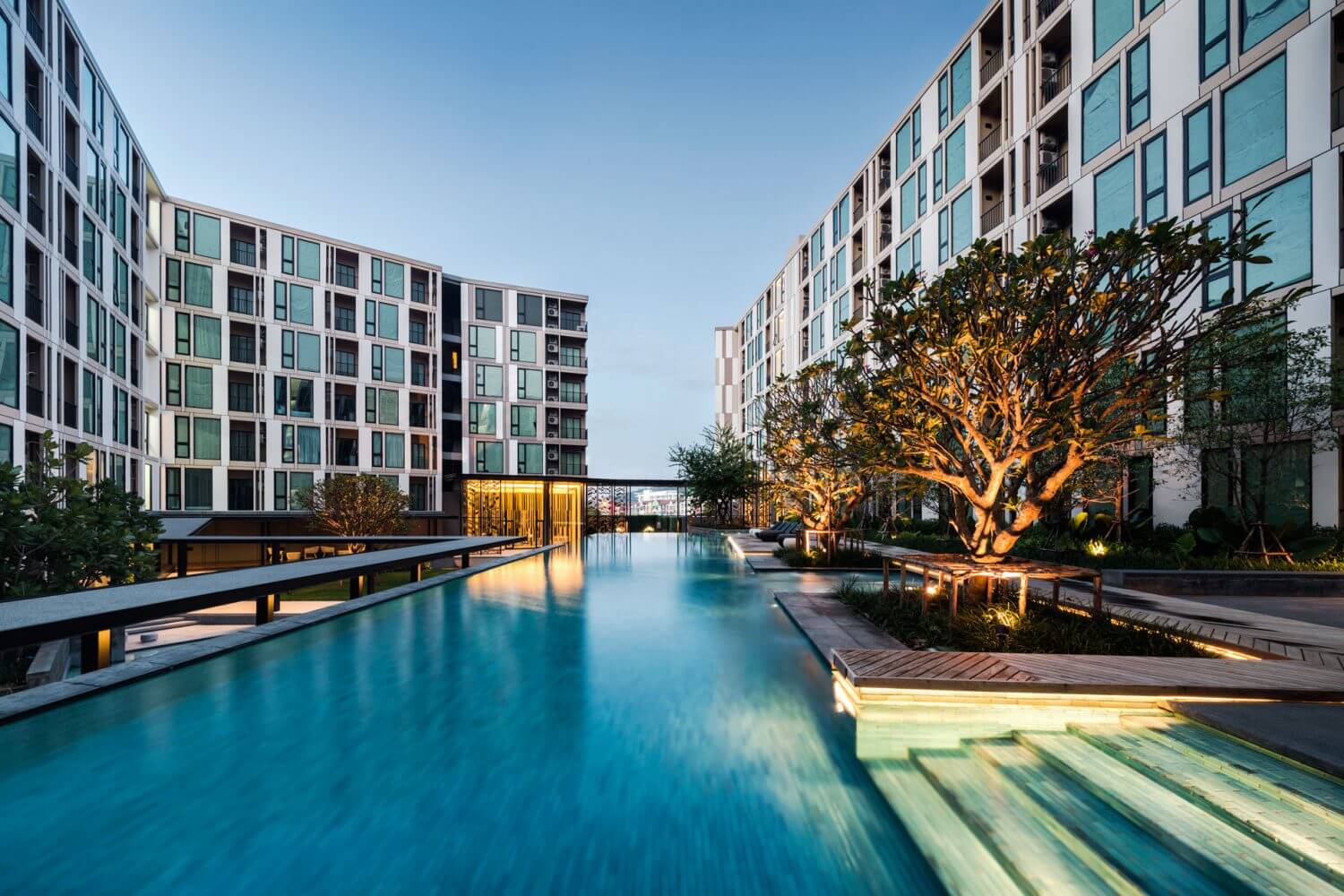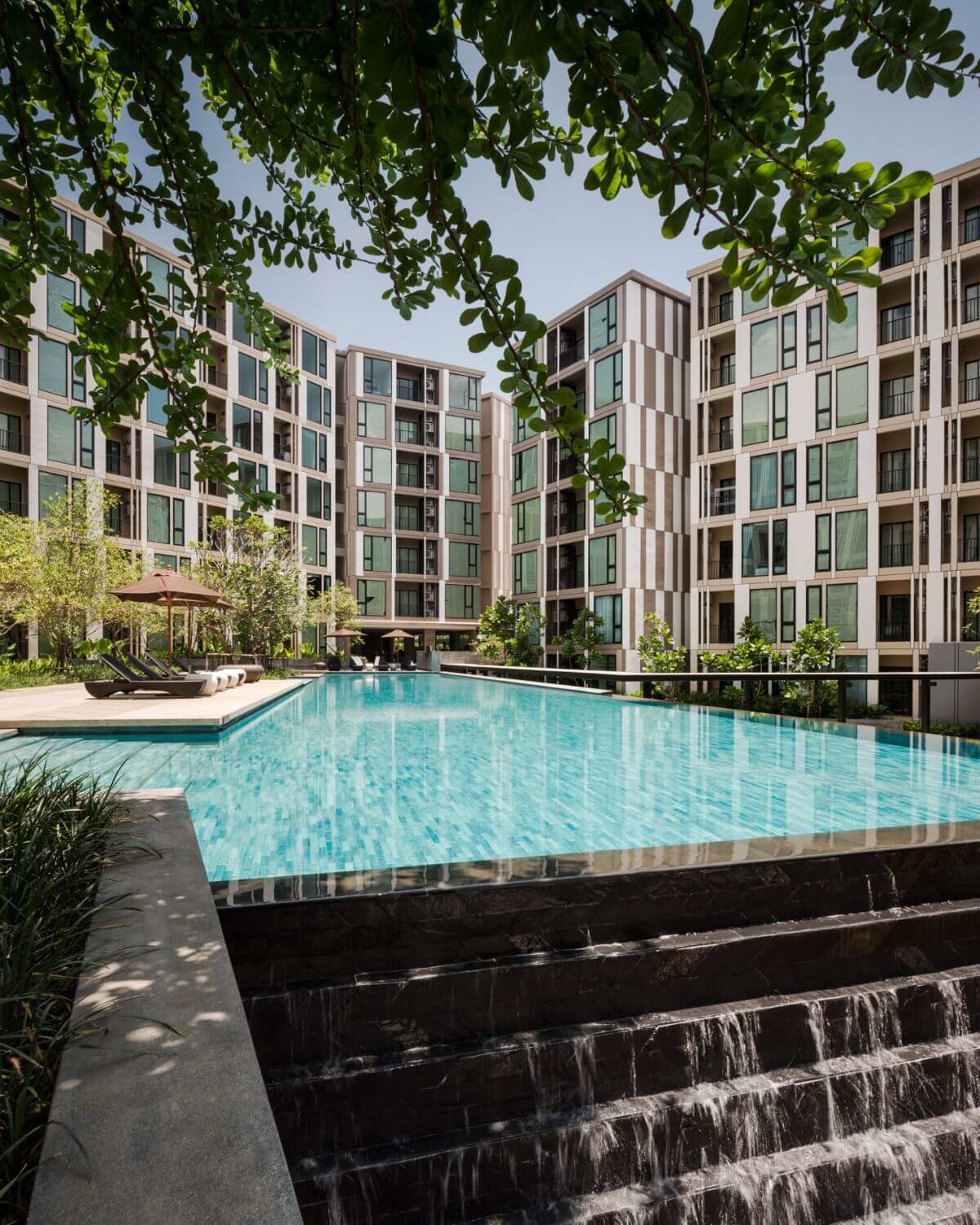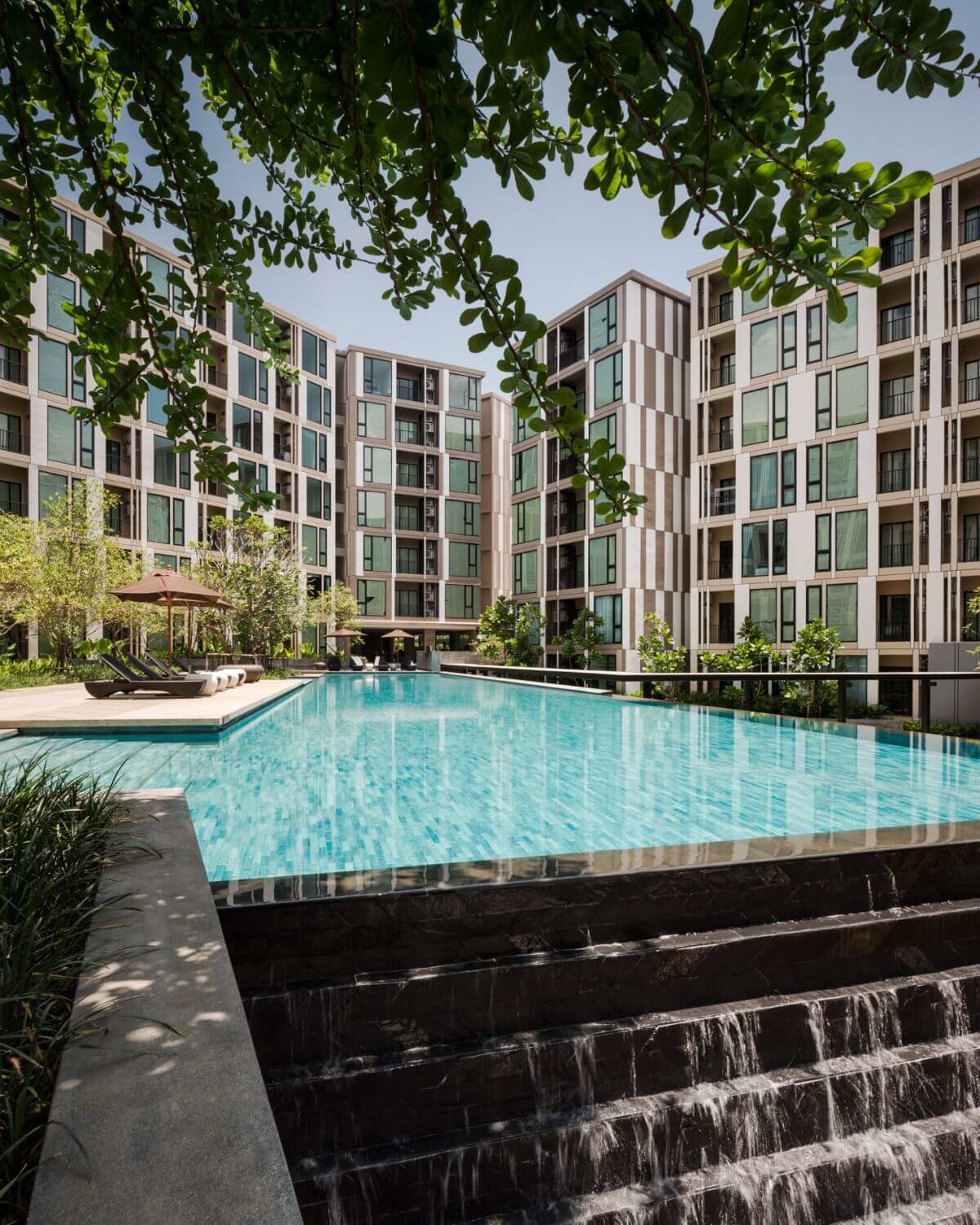 The Base Uptown, Phuket
Development by Sansiri
Phuket island, an island in the south of Thailand, full of history and diversity of life style. From the bustling city life, rich with cultural heritage of agricultural and mining background showing the abundance of nature, to the fun touristic spots, through to the cool, easy going people surrounded by sea, sand, sun onan island.

Out of all these abstract perceptions, we select the unique elements which reflect being "Phuket" and combine them into our design inspiration.
______________________________________________________________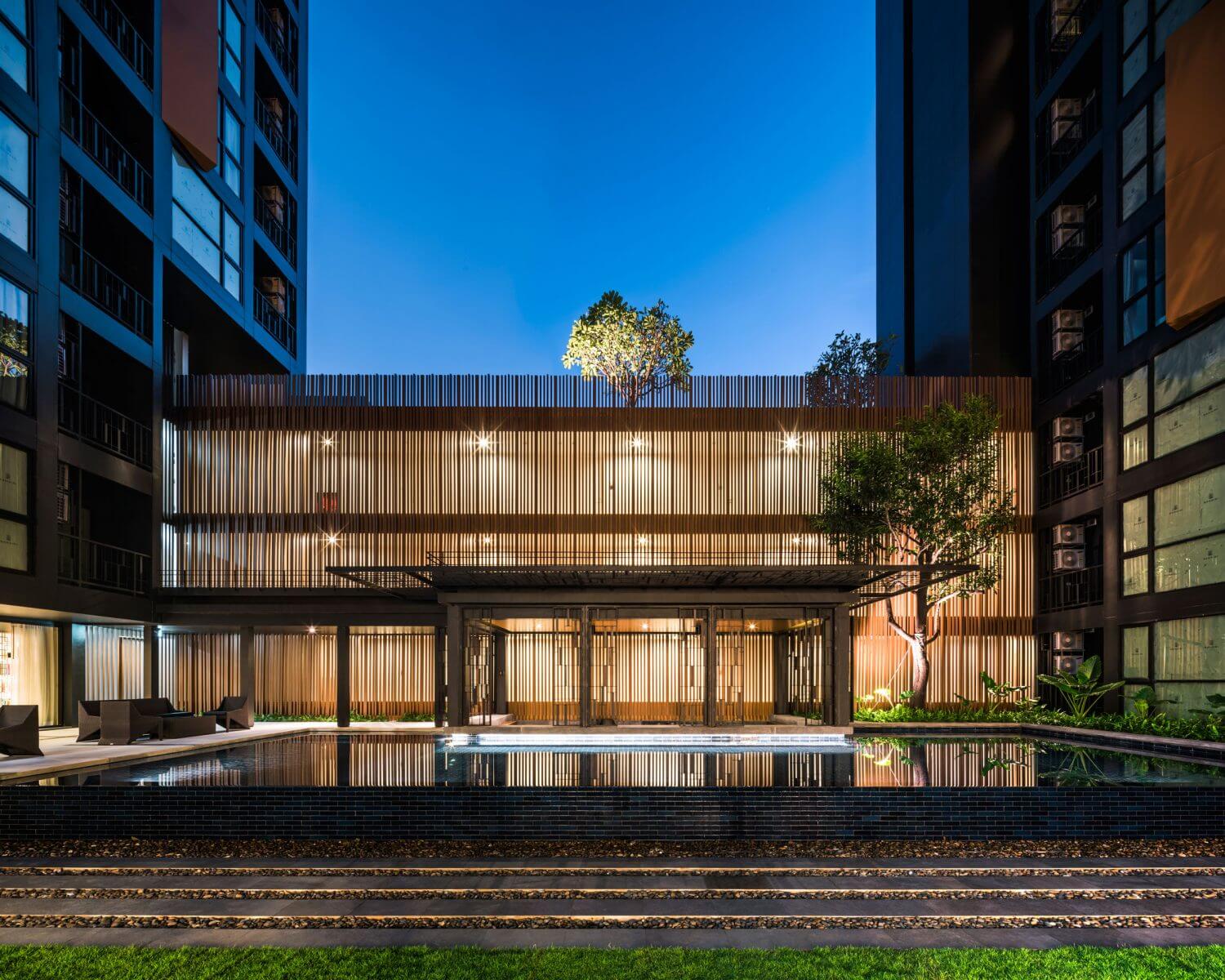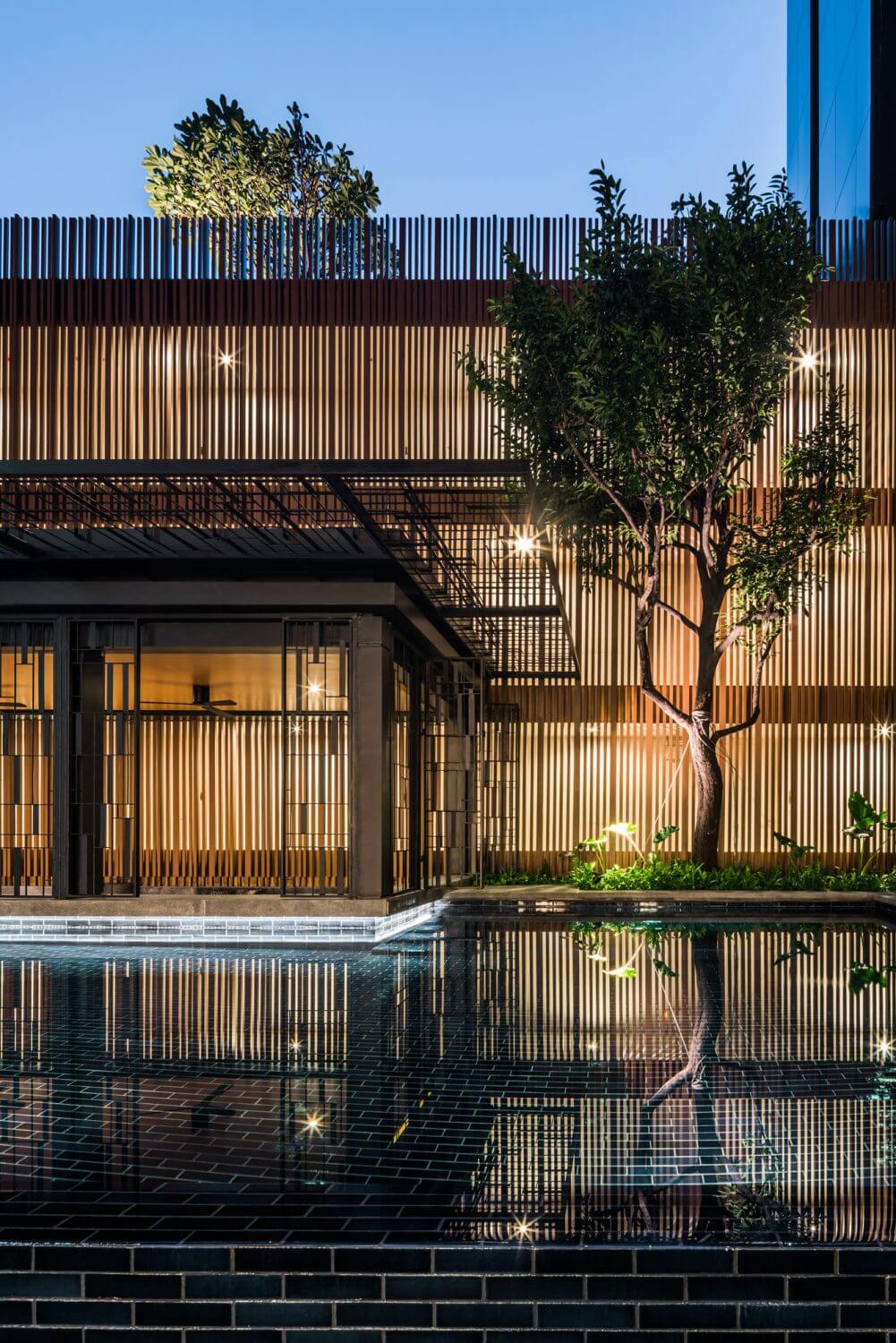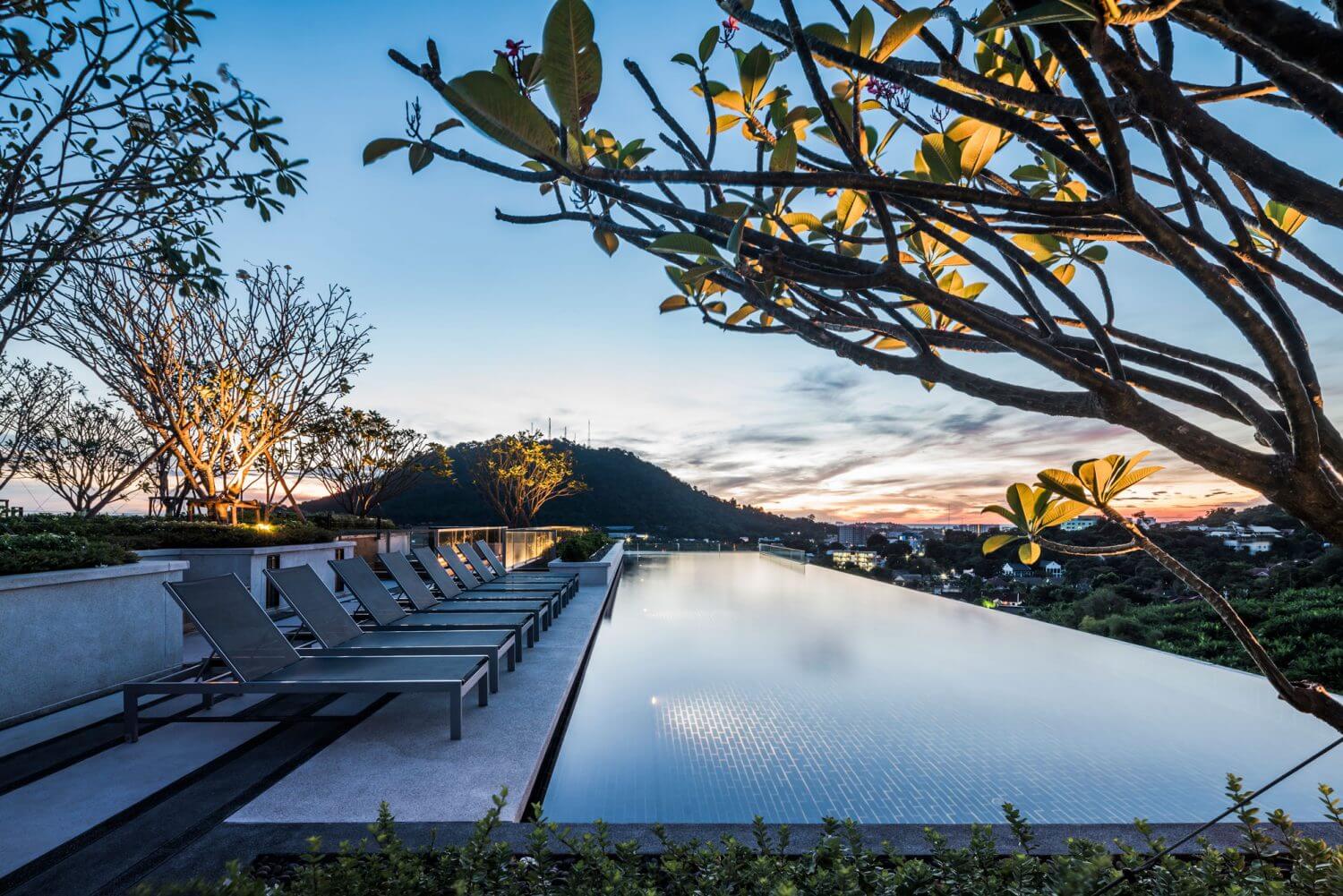 The Base Height, Phuket
Award winning Landscape Design project from TALA.
The Base Height is a14 Storey Condominium building, consisting of 358 units, located at near Phuket town centre.
______________________________________________________________